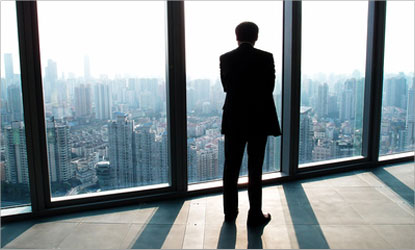 The Credit Courier
Keep informed, lower your risk. BC's weekly credit alert bulletin for lenders and businesses.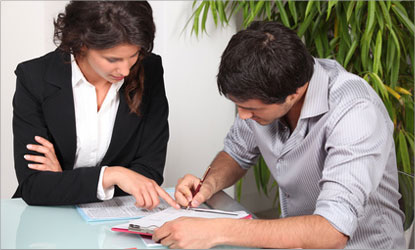 Your Credit
Have you been involved in a legal action and need help updating your credit history? Try our online form.
About Our Agency
Pacific Credit Courier is a British Columbia based credit reporting agency that provides its clients with centralized access to legal filings from across Canada.
We have unparalled experience in the processing of legal document information in the credit reporting industry.
Each year we process hundreds of thousands of legal records from court jurisdictions across Canada.